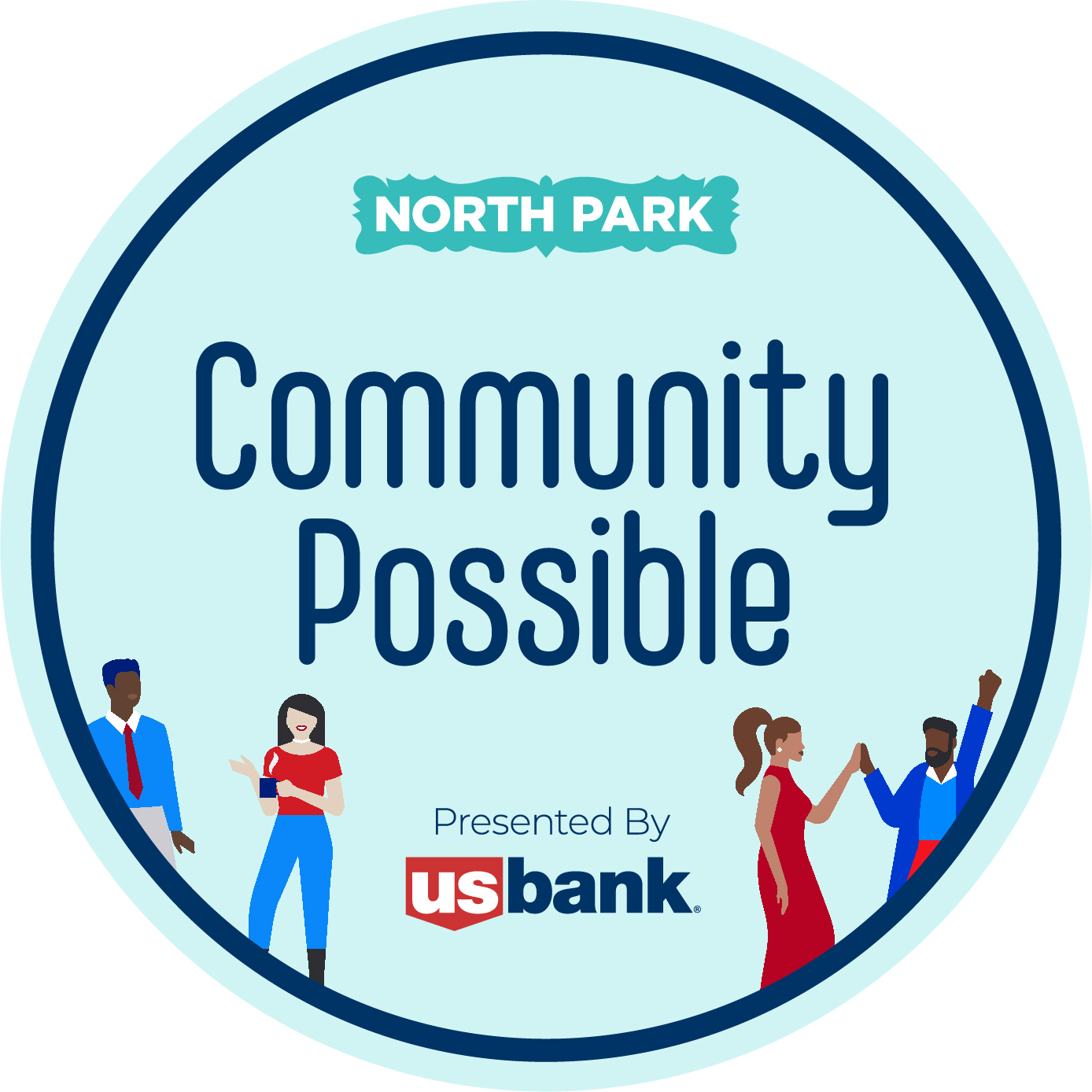 July 23rd
Community Clean Up and Street Art Expo –
9am North Park Mini Park at North Park Way and 29th Street
Looking for a way to be involved in your community? Come out and help spruce up the neighborhood that you call home. Artists will be painting electrical boxes, musicians will be playing on the streets and you will enjoy all of it as you help keep our community clean. Training, supply distribution and sign-in is from 9am-10am only.