NORTH PARK EVENTS
North Park Main Street plans, promotes, and coordinates incredibly fun and well-attended events.
Many of our events are free of charge to attend, and open to all ages.
Events that Give Back
All of the events hosted by North Park Main Street are designed to give back to the community. This means that event proceeds funnel back into community improvement projects to keep North Park the vibrant, beautiful, clean and safe community that thousands of locals and visitors know and love. All you have to do to help your community flourish is show up to one of our lively, family-friendly events and enjoy.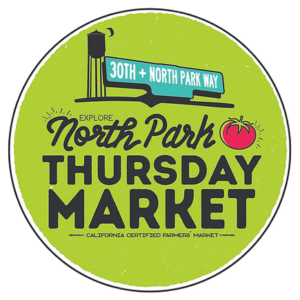 North Park Farmers' Market
Every Thursday from 3pm to 6:30pm
Check out the North Park Thursday Market every Thursday from 3pm to 6:30pm, located between Ray Street to Granada on North Park Way. Shop tons of different items like fresh produce, prepared foods, flowers, apparel, baked goods and more! Visit the Thursday Market website, or follow @shopnorthparkmarket on Instagram and Facebook for a list of vendors, products, updates and more! To apply to become a vendor, click here.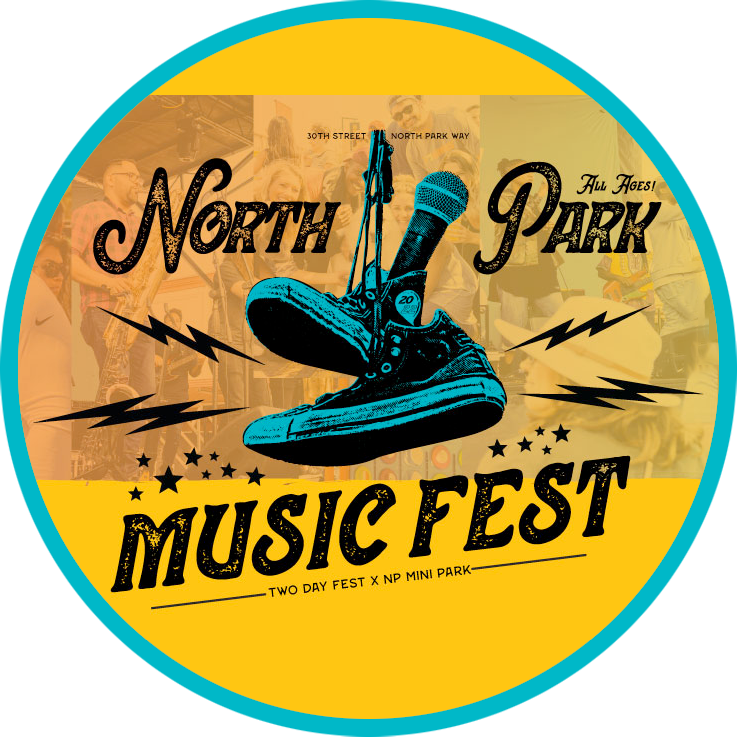 North Park Music Fest
May 2023 – Memorial Weekend
This two day San Diego Music Fest will highlight San Diego's best in local music, unique food vendors, live art, craft beer, and spirits. Stay tuned for the 2023 Fest!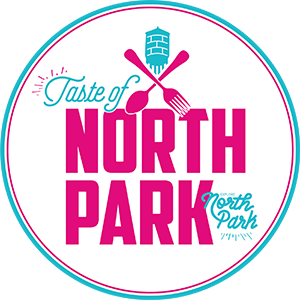 Taste of North Park
October 2023
Stay tuned for more details 

Shop Local
November 25th 2023
You don't have to wait until December to Shop Local! Check out North Park's unique stores throughout the year to find hidden gems!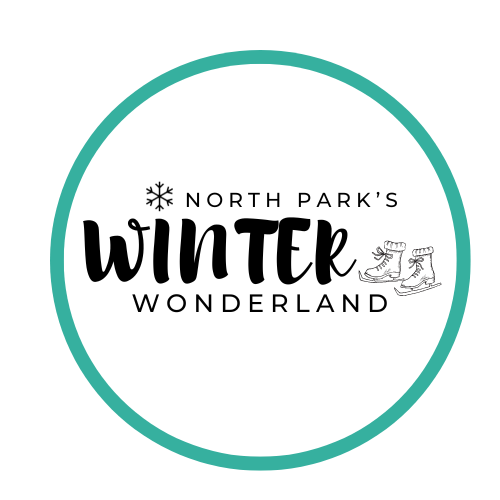 North Park Winter Wonderland
December 2023
Thank you North Park for showing the love! We will be back and better this December!