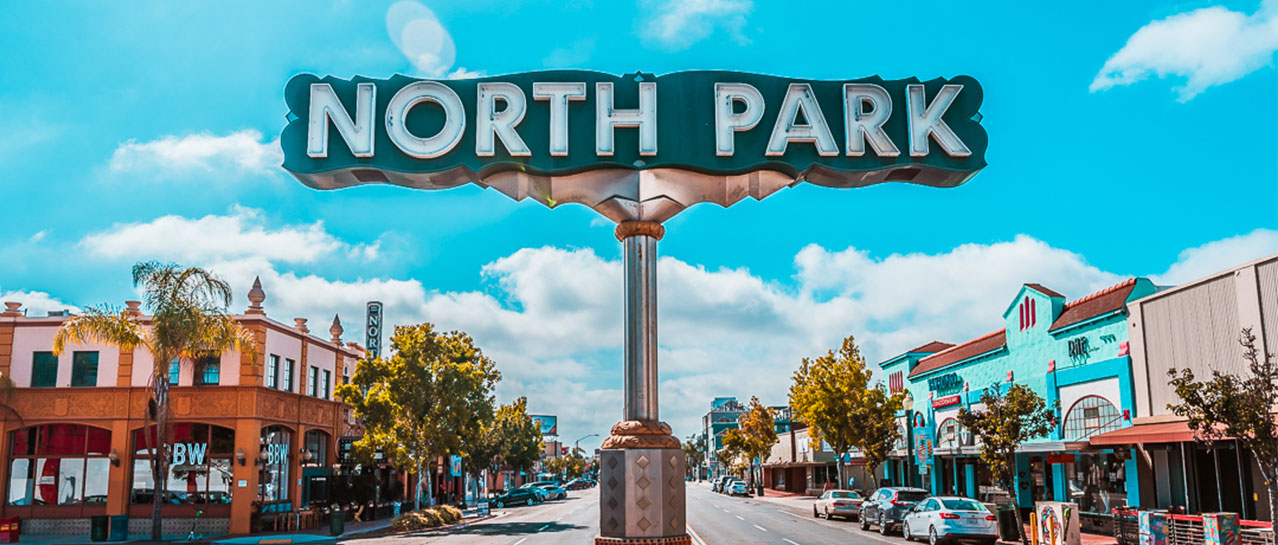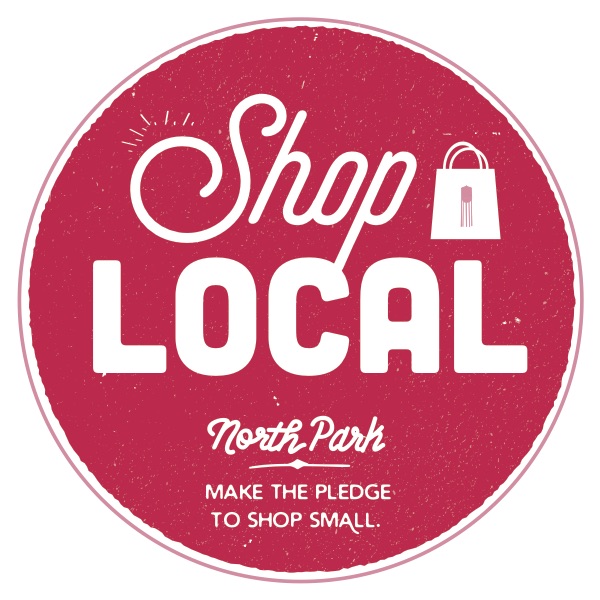 North Park Live
Put the date on your calendar! Small Business Saturday falls after Thanksgiving – it's an opportunity to support local businesses and our community. Kick-off will take place in North Park with a word from Assemblymember Ward and other local leaders. There will be live bands around the district, fun give-aways, and more!
Tune into our social channels to find out what promotions our businesses will have!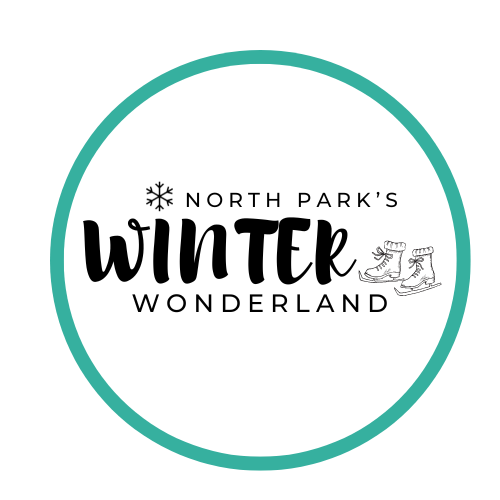 Winter Wonderland
North Park Main Street will be hosting our neighborhood's inaugural Winter Wonderland festival on December 11th at the North Park Mini Park from 11 am to 8 pm.
This festival is a wonderful way to enjoy the holiday season and mingle with all your neighbors again. Don't miss the chance to go ice skating, see a laser light show, and enjoy the taste and tunes brought to you by our local community.
North Park Main Street Business Improvement District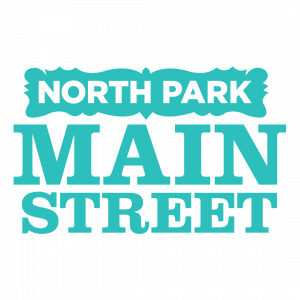 North Park Main Street is both a business improvement district established by the City of San Diego, and a Main Street program affiliated with the National Trust for Historic Preservation. As a volunteer-based, 501(c)(6) non-profit organization, North Park Main Street (NPMS) advocates for North Park's business community, administers the North Park Business Improvement District (BID), and champions development that preserves the community's historic integrity, supports its Arts, Culture & Entertainment District, and promotes an urban, pedestrian-friendly shopping / dining environment.
North Park Property and Business Improvement District ("PBID")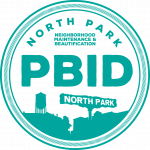 Initiated by property owners and managed by the North Park Main Street Board of Directors, the North Park Property and Business Improvement District (NPPBID) provides for special benefits, improvements and enhanced services within the PBID boundaries (see attached map). The NPPBID provides a variety of improvements such as streetscape, aesthetic appeal, advocacy, safety, cleanliness, economic development, sidewalk power washing, and increased amenities. All this is funded and directed by property owners.
North Park Main Street & Business Improvement District Major Activites
Galvanizing local business leadership and enhancing communication and collaborations
Hosting annual North Park events such as the Taste of North Park and the SDCCU Festival of Arts in North Park, as well as the weekly North Park Thursday Market
Promoting preservation of business community's historic character
Marketing downtown commercial district to attract investment and customers
Actively supporting North Park Art, Culture and Entertainment District
Promoting urban village style planning principles and ensuring quality development
Assisting developers, business owners and tenants navigate regulatory requirements and access available resources
Installing improvements, e.g. lighting, street trees, sidewalks, bike racks, refuse cans
Coordinating efforts to address downtown transportation and parking issues
North Park Property and Business Improvement District Major Activities
Provide improvements that confer a special benefit to assessed parcels in the form of
Sanitation
Landscaping
Improvements
Economic Development Services
North Park Property and Business Improvement District ("NPPBID")
The NPPBID or "PBID"is responsible for providing improvements, maintenance, and activities which constitute and confer a special benefit to assessed parcels in North Park. Simply, this means a special assessment is levied on property owners in North Park to fund the PBID, and in return the PBID, managed by North Park Main Street, provides sanitation, landscaping, improvements, and economic development services.
Your Assessment Dollars at Work
The Fiscal Year 2022 budget for the North Park PBID is $330,173. With this money our Board of Directors, an elected Board comprised of our North Park property and business owners, has identified several goals for our District. Beautification and eliminating visual blight will be the focus of our plan. If you have ideas or want to help in these efforts, please join in on our committee meetings which are open to the public.
June 2021 – March of 2022
PBID Maintenance and Cleaning Highlight
Explore North Park Marketing and Outreach Program
The Explore North Park marketing and outreach program instills a unique benefit to the visitors, businesses, and residents of North Park. Through various marketing assets, including a website, social media platforms, and print materials, the benefits of working in, and visiting North Park are broadcast far and wide. Not only are these assets gorgeous, they're also highly trafficked and have demonstrated success in sharing our neighborhood's strong character and message across the country.