North Park Mid-City Homeless Outreach Program
Program Overview
In order to improve the quality of life of the unsheltered in our community, North Park Main Street and its partners, the City Heights Business Association, City Heights CDC, and Price Philanthropies established a homeless outreach program in North Park and City Heights. This program connects homeless persons to housing, services, and other supports. The success of this program is evidenced not only by the number of individuals who have been housed or connected to services, but also by the replication of this model which is now implemented throughout the City of San Diego.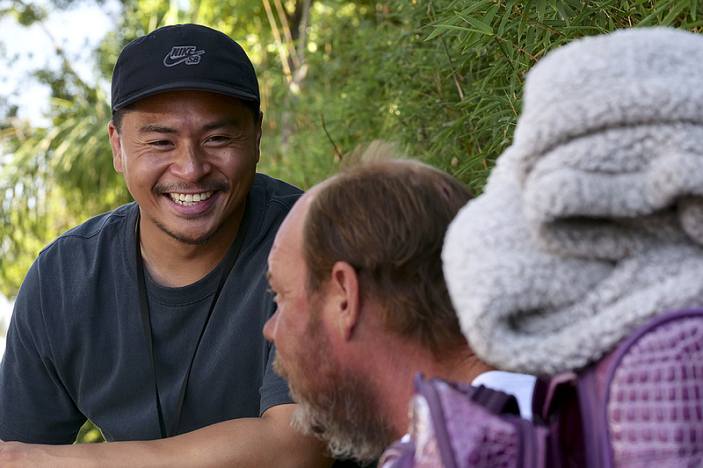 The Mid-City Homeless Outreach Program works by providing one on one case management with trained outreach workers. People Assisting the Homeless (PATH) an organization dedicated to ending homelessness for individuals, families, and communities, provides outreach that meets individuals where they are in the community. By offering assistance and understanding the needs of each client, PATH staff is able to build relationships that enables progress.
Our Team
Our team from People Assisting the Homeless (PATH) is dedicated to providing street-based case management to unsheltered individuals that is personalized, trauma-informed and evidence-based.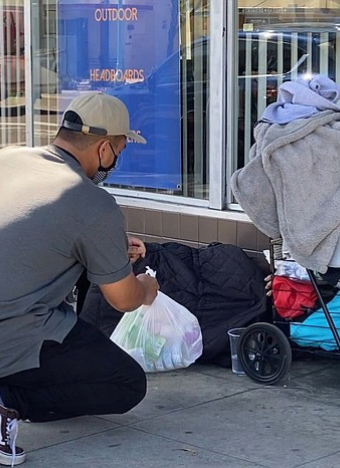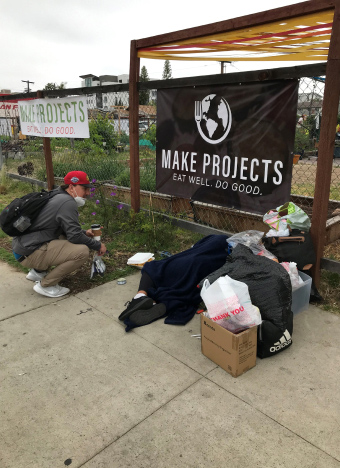 How Does This Help North Park?
Improves the lives of unsheltered people in our community
Provides business & Property owners with a resource to call other than SDPD
Helps lessen the amount of items left behind on the sidewalks and alleys
Made Possible By
Each year this program is funded by contributions from the program partners as well as generous donations. This program relies on the generosity of the companies and organizations below.
Contact Us
If you have questions or know an unsheltered person who needs assistance in the North Park area, please email us at [email protected]