North Park Main Street Graffiti Removal
Why Us?
Graffiti leaves your property looking degraded and unsafe. It is vital to get graffiti removed as quickly as possible to discourage further graffiti in your area. Hiring a trained professional can protect your valuable business investment. Our professionals work promptly to completely and safely remove all signs of the graffiti. Rapid removal takes less time and fewer products, so taking care of vandalism fast saves money and protects your company image. Call us today!
Our Services
Fast Removal Service
Avoid Fines from the City
Keep Your Property Clean and Safe
Discourage Additional Vandalism
Protect Your Valuable Surfaces, Historic Buildings or Unstable Materials
Pricing
Big and small jobs, we do it all!
$40 PER 20 MINUTES
Each job is unique based on its location and surface. Some small graffiti can be removed in 20 minutes or less. Larger jobs that are above street level may take as long as 6 or 7 hours.
Please contact us for a quote.
CALL 619-294-2501 FOR A QUOTE TODAY!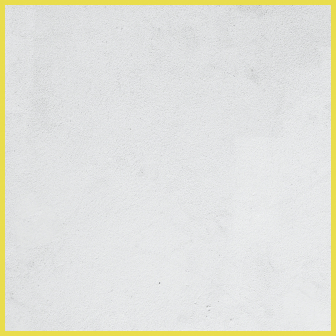 Don't Get Tagged!
If you see grafitti on your property, you should remove it immediately. By doing so, you will discourage further graffiti and avoid fines from the city. Take care of this within 72 hours and let us help you!